When you're shopping around for your next new vehicle, it's a good idea to determine if you plan on leasing or financing. Both are great options to help you bring a new model home to Daphne, but each comes with its own set of benefits. Before you decide which one is the right option for you, check out the pros and cons of leasing vs. financing at Audi Mobile.
Leasing
Leasing a vehicle is similar to renting it. You pay money every month to "own" the car, but after roughly two years (depending on your lease agreement) you bring the vehicle back to the dealership where you either trade it in for another vehicle or opt to purchase it outright. So what are the pros and cons of leasing a vehicle?
Pros:

Lower monthly payment
Low or no down payment
Lower repair costs
Transition to a new vehicle every two to three years
No trade-in hassle
Less sales tax

Cons:

Don't own the car
Limited to an agreed-upon mileage
Possible wear and tear charges
Difficult to terminate a lease agreement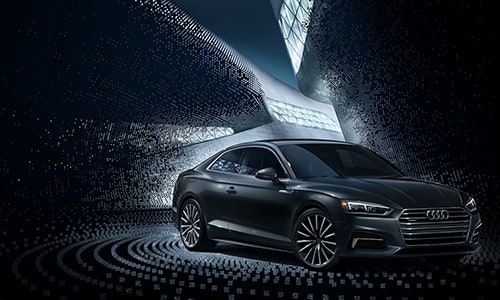 Financing
Financing a vehicle means breaking out the purchase of a vehicle into monthly payments for a designated amount of time. Some people opt for the financing through the dealership of choice, but you can also opt for financing through a bank or credit union too. So what are the pros and cons of financing a vehicle?
Pros

Own the vehicle outright
Modify vehicle as you please
Drive your vehicle as much as you'd like
Use the vehicle as a trade-in
Sell the vehicle when it makes sense

Cons:

Higher down payment
Higher monthly payments
Responsible for repair costs
Depreciates in value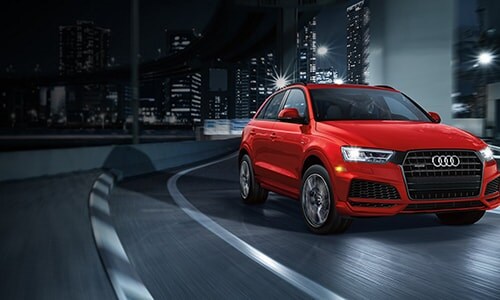 Make Your Choice at Audi Mobile
If you're shopping for a new vehicle near Fairhope, head to Audi Mobile and learn more about our Audi lease deals as well as our financing specials. No matter if you have your eye on a sedan or Audi SUVs, we offer lease and financing options on all our models. Contact us today to schedule your test drive and see which one is right to bring home to Gulf Shores.