Oil Change Service in Mobile, AL

Audi recommends changing your oil every 5,000 to 10,000 miles depending on model, mileage, and oil choice. For efficient, professional oil change service, take your pit stop at Audi Mobile. Our expert technicians will take care of your oil change, replace the filter if necessary, and let you know how often you should come in if you don't already know.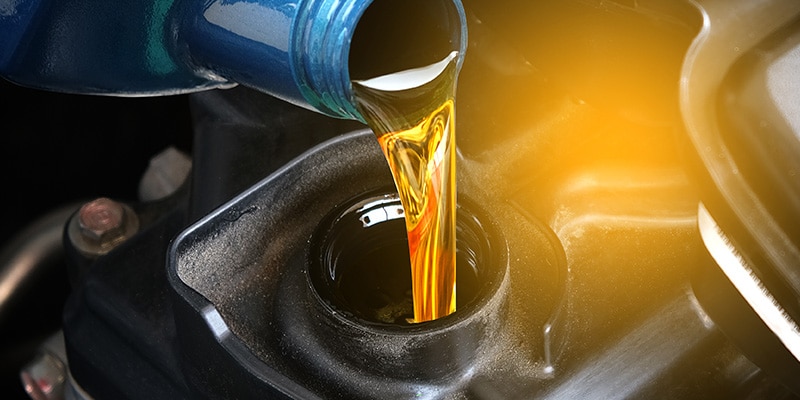 Oil Change Service Mobile
Regular oil changes keep your engine running its best and extend its life. Scheduling routine oil changes in your Audi with Audi Mobile can also improve gas mileage and reduce your carbon footprint. An oil change is an integral part of vehicle maintenance and included as part of our Audi Care prepaid service packages. Take a look at these packages when you want to schedule an annual full service maintenance check up.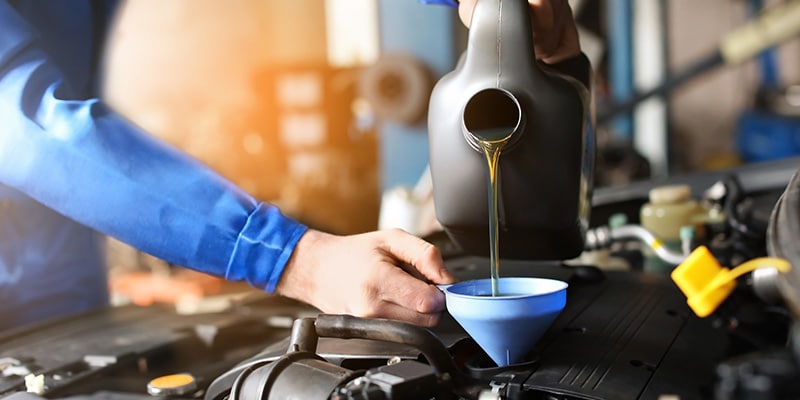 Audi Service Coupons
Be sure to take advantage of our Audi service coupons to save on oil changes and other necessary maintenance services.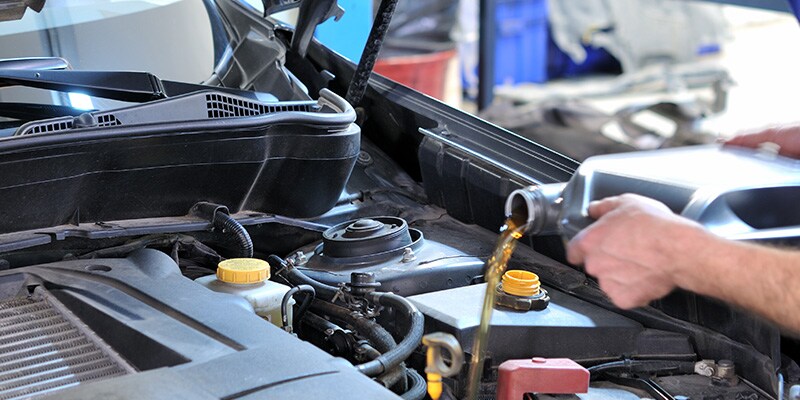 Schedule Your Service Today
Schedule your oil change or other Audi service in Mobile, AL, today, or give us a call at (251) 459-8994 to discuss any maintenance or repairs for your vehicle. Find us at 1445 East Interstate 65 Service Rd S Mobile, AL 36606.
How can we help?
* Indicates a required field